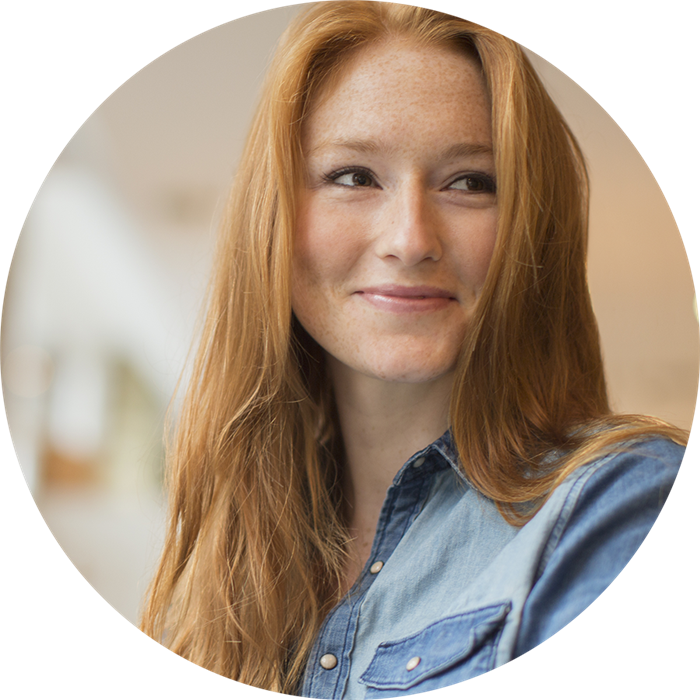 Mortgage loans, committed loan offers and private loans
Whatever your need is, we find the solution for your financial situation. We offer mortgage loans, committed offers for mortgage loans, private loans, car and leisure loans as well as various types of credit.
Visit us at the branch and we will assist you.