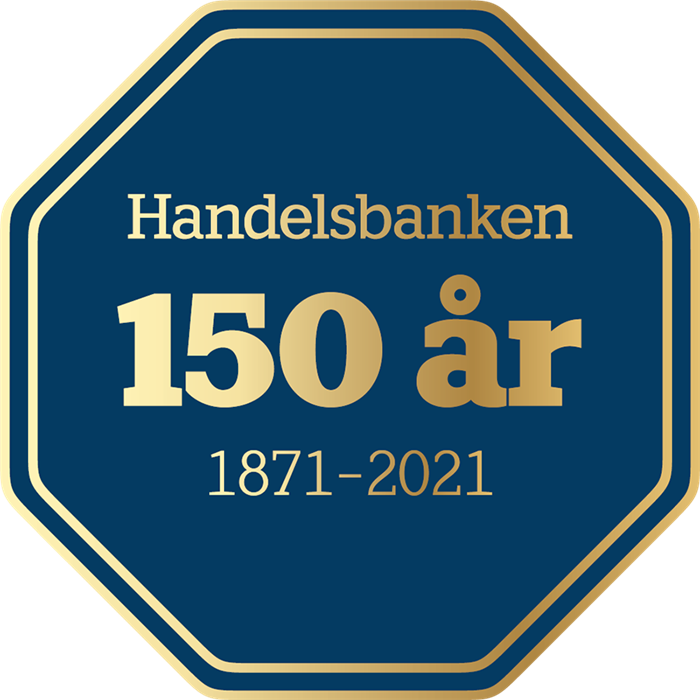 The Handelsbanken company was established on 12 May 1871, 150 years ago. The Bank was formed by a group of people that wanted to change the way banks were run. Their courageous move led to an increased competition between banks in Stockholm and Sweden.
In those days, our success was all about being brave, adaptable and staying close to our customers. And that is still how we run our bank today. We are very proud to have succeeded to keep this approach for 150 years.

We have you, our customers, to thank. Without you, we would never have been able to develop into the bank we are today. A bank with satisfied customers. n bank med fornøyde kunder.